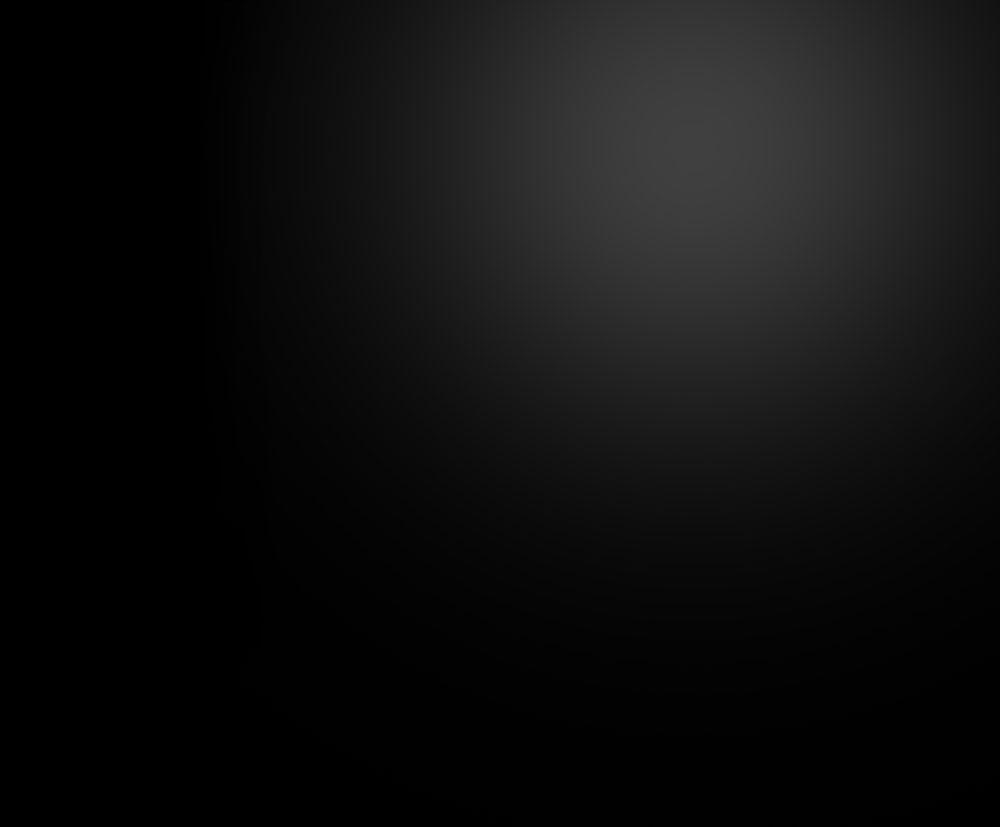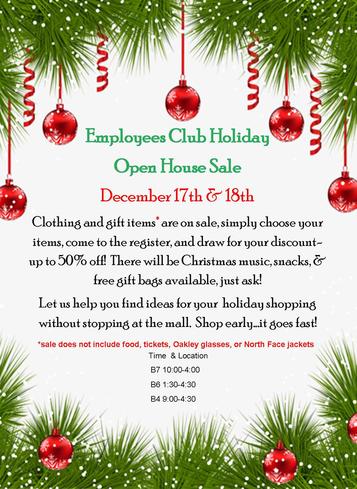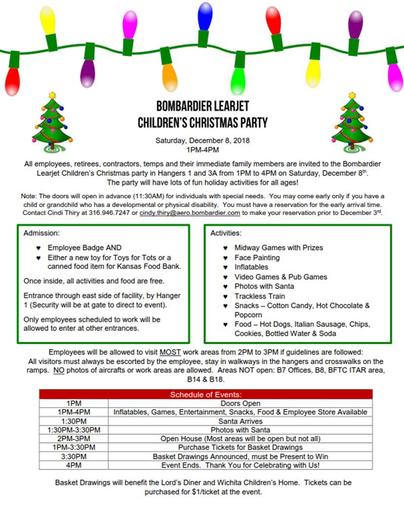 Where It Pays To Be A Member!
Upcoming Events
Come have fun with us!
2018 Stickers ready NOW!

Gift Eligibility, all employees who want to be included in the Christmas gift must be a member no later than Oct.12

Board Elections closed November 27, thank you for your votes!

Company Christmas Party & EC Open House, December 8, 1-4 pm

December 14, Gift Distribution, watch Corporate Communications for details.

December 15, Profile Event, membership is only $100 and enjoy double punches on food

December 17-18 Holiday Sale! It's our two biggest sale days of the year where nearly the whole store is on sale. Shop and then come draw for your discount up to 50% off! There will not be a 12-Days sale so don't miss this one!

December 21, this is our last day to be open for 2018. Make sure you have all the movie passes you need before break!